2022 Quality Quzhou (Jiangshan) Virtual Expo (Electromechanical& Mechanical) is organized by China Council for The Promotion of International Trade Quzhou Chamber and Commerce Bureau of Quzhou City. It is contracted by China Council for The Promotion of International Trade Jiangshan Chamber, Commerce Bureau of Jiangshan City and Zhejiang International Trade & Exhibition Co., Ltd. The online exhibition is held in accordance with the general requirements of the high-quality development of foreign trade in Zhejiang Province and the new development pattern of "dual circulation", and further exerts the positive role of the exhibition in developing international and domestic markets and stabilizing the open economy under the epidemic situation.
The purpose of holding this exhibition is to target the market opportunities of RCEP, CPTPP and other free trade agreements, adapt to the changes in the global international trade situation and pattern, actively seek changes and seize opportunities, guide the traditional industry of electromechanical machinery in Quzhou to develop emerging markets, and actively respond to the epidemic in the international market. A pragmatic measure to help foreign trade enterprises of electromechanical machinery to solve urgent problems such as difficulty in exhibiting and ordering online is an effective practice to grasp the new era, new platform and new opportunities of opening up.
The online exhibition will be held from August 15th to 23rd, 2022 for 7 working days. It will explore the use of the online trade fair model, encourage Quzhou foreign trade enterprises to carry out digital marketing, establish new channels for communication between supply and demand, and help Quzhou foreign trade. Enterprises are exploring the global electromechanical machinery market under the epidemic situation. Using "Zhejiang International Trade & Exhibition Co., Ltd. Online Exhibition Platform - Setting up 2022 Quality Quzhou (Jiangshan) Virtual Expo (Electromechanical & Mechanical) Special Session http://online.expozj.cn/zhinfo.php?id=71" Display, introduce video conferencing, big data, VR and other application scenarios, organize one-to-one "cloud docking" between enterprises and overseas professional buyers, and divert offline resources to online, so as to realize foreign trade exchanges from "face-to-face" to "screen-to-screen" leap forward.
Purchasing content
1. Mechanical and electrical products: voltage stabilizers, transformers, iron cores, semi-finished steel castings, electrical, mechanical and electrical products manufacturing, etc.;
2. Mechanical products: compressors, rock drills, mining machinery, heat exchangers, screw expansion generators, etc.;
3. Hardware products: fasteners, standard parts, screwdriver bit sets, tool sets, hand saws, valves, pipe fittings, etc.;
4. Auto parts products: bearing rings, auto parts and components, chassis, body, automotive power units and electronic systems, etc.
Representative products:
Inverter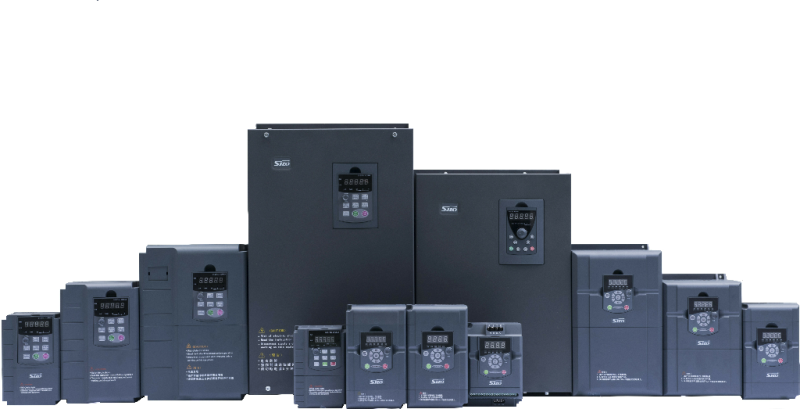 bearing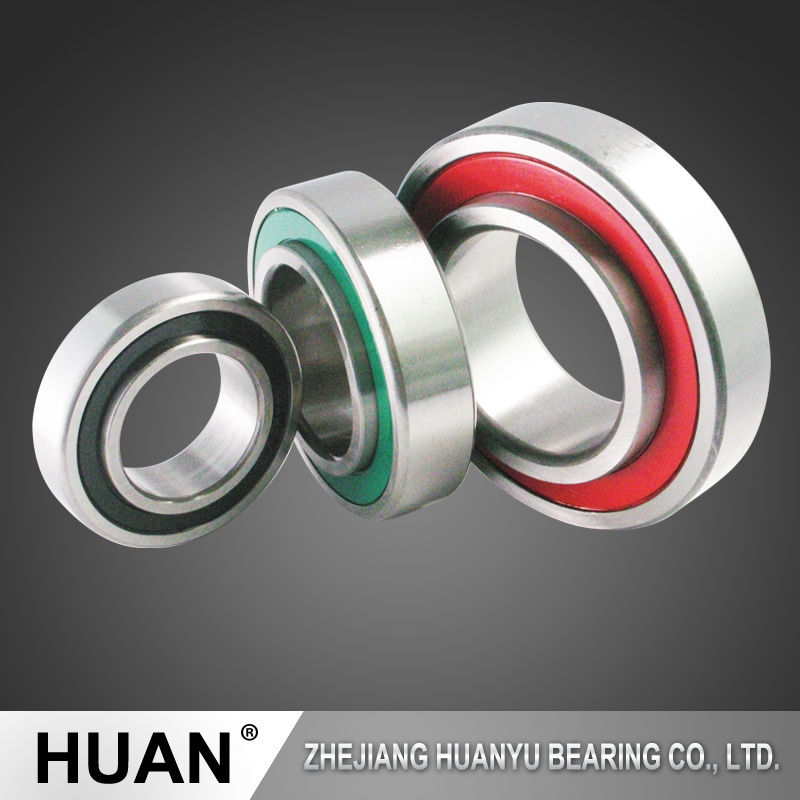 PVC Ball Valve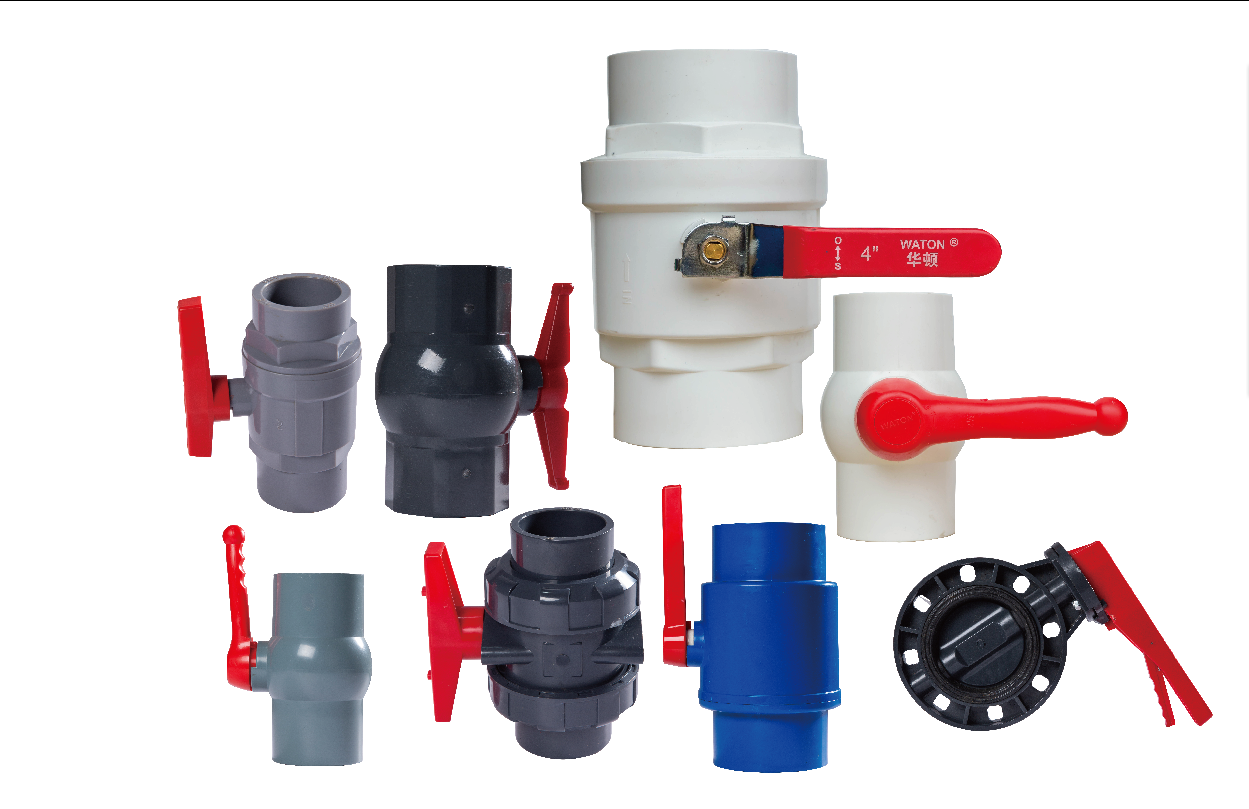 power module & common mode choke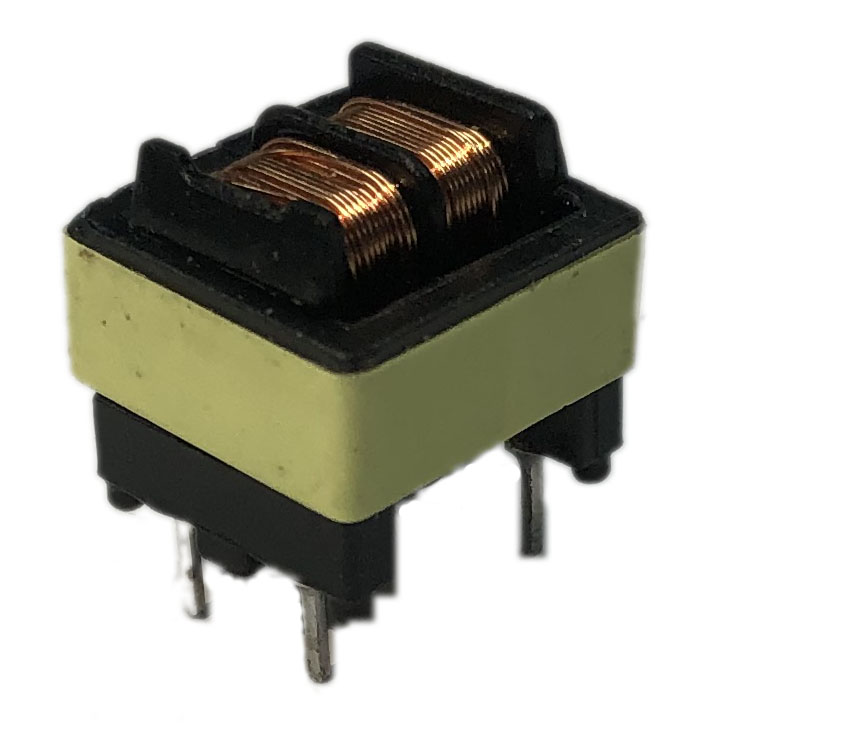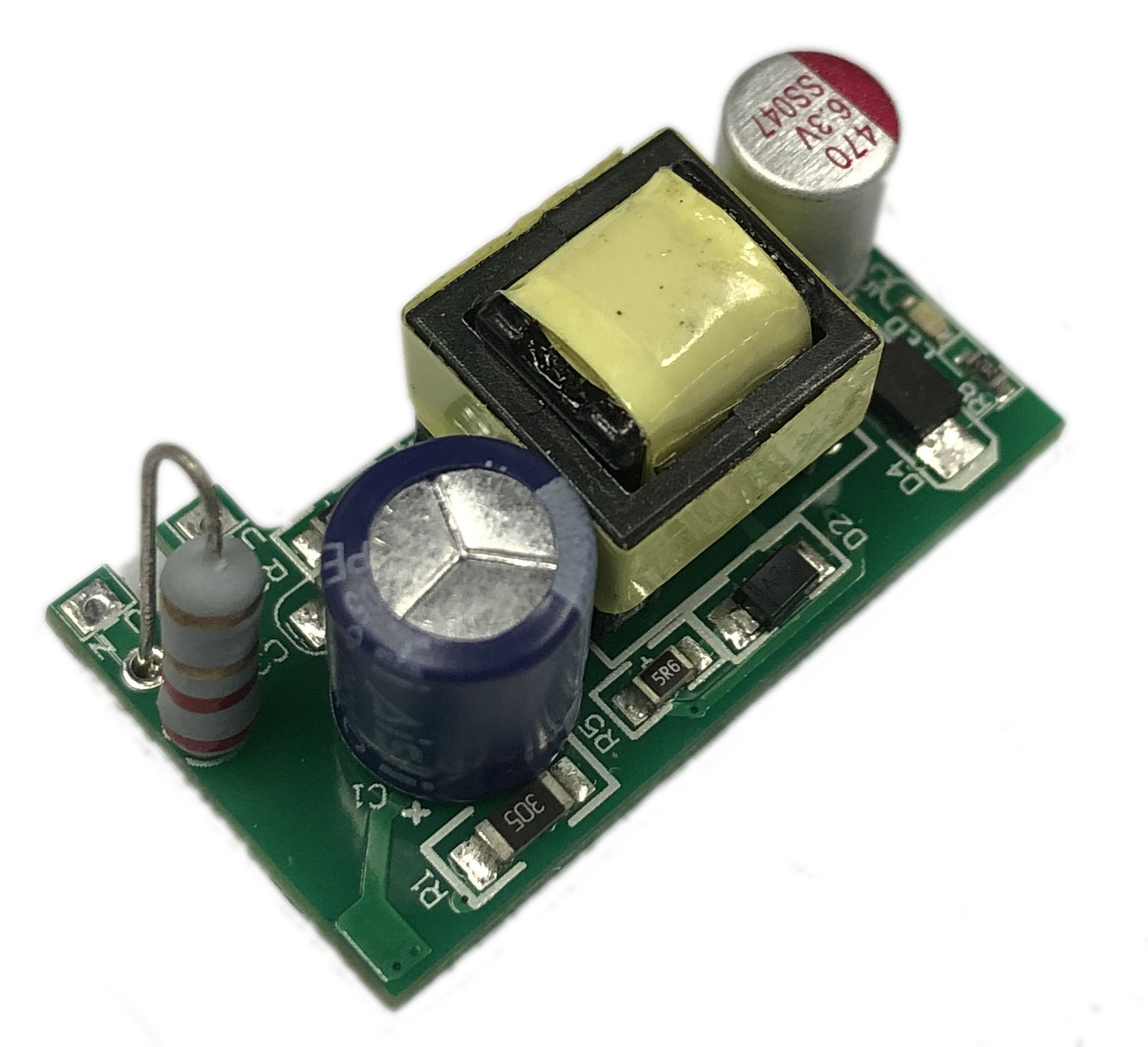 CABLE TIE AND WIRE ACCESSORIES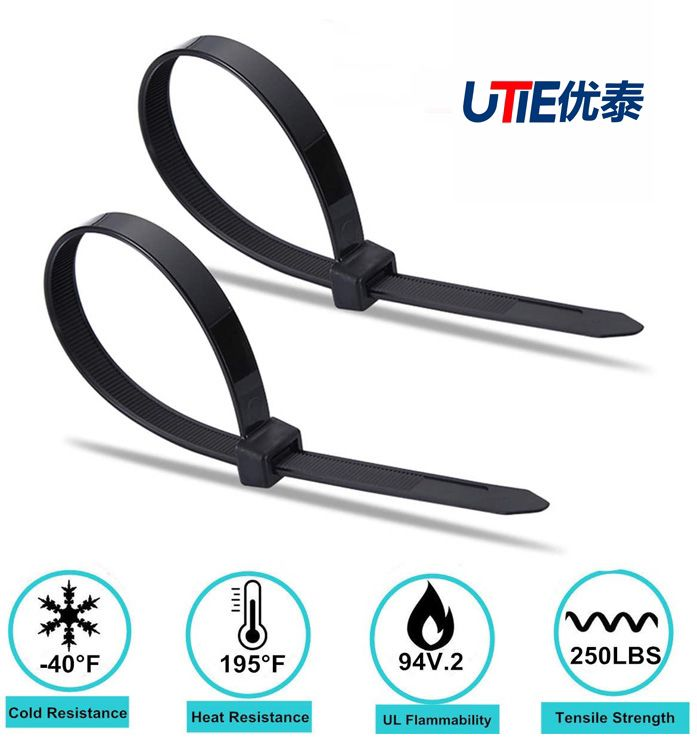 Haftungsausschluss: Dieser Artikel wurde aus anderen Medien reproduziert. Der Zweck des Nachdrucks besteht darin, mehr Informationen zu vermitteln. Dies bedeutet nicht, dass diese Website ihren Ansichten zustimmt und für ihre Authentizität verantwortlich ist und keine rechtliche Verantwortung trägt. Alle Ressourcen auf dieser Website werden im Internet gesammelt. Der Zweck des Teilens dient nur dem Lernen und Nachschlagen aller. Wenn eine Verletzung des Urheberrechts oder des geistigen Eigentums vorliegt, hinterlassen Sie uns bitte eine Nachricht.